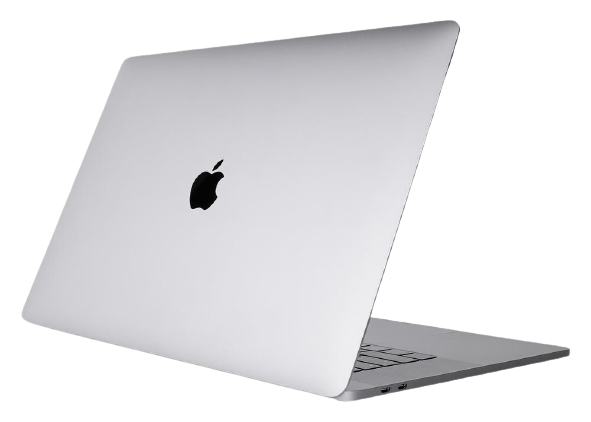 Everyone Will Win With Weecoins!
Staking, Masternodes and New Registers from July 2 to December 30 are eligible to participate in the Amazing Sweepstakes.
1 Mercedes A200 (2021 Model Zero Kilometer)
2 Macbook Pros
3 Iphone 12 Pro Max will find their owners...
Here are the Conditions and Details of Participation in the Lottery;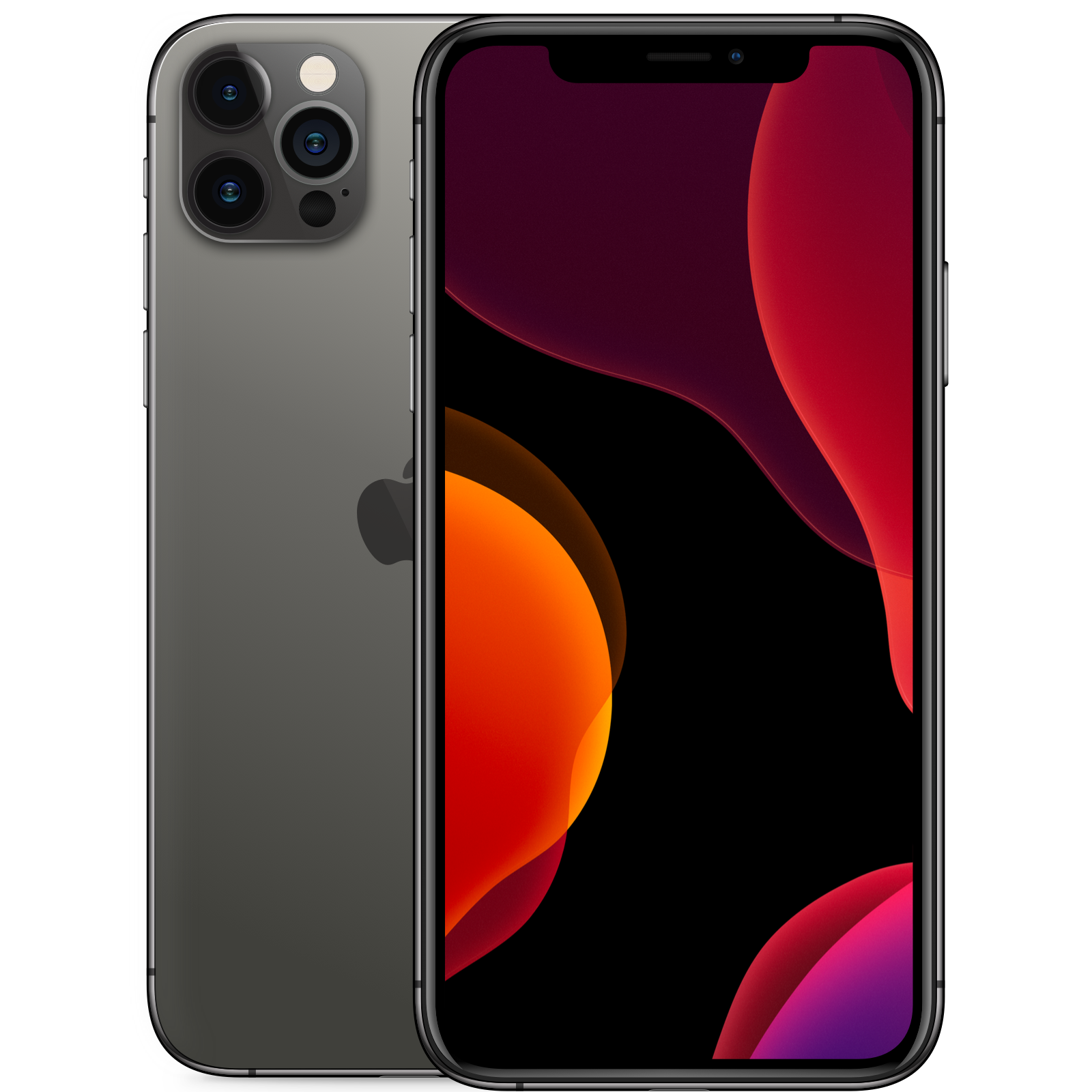 BACKOFFICE NEW REGISTRATION;
Between the dates specified in the Backoffice, with a minimum purchase of $ 500 (new registration), the person who registers will be given 2 Coupon rights, and the sponsor will be given 1 Coupon right. The number of Coupon for every $500 and its multiples will be X2. Sample ; $1000 goes exponentially as 4 Coupons for the registered person, 2 Coupons for the Sponsor, 6 Coupons for the registered person and 3 Coupons for the sponsor for 1500 $ registration. Details of the Coupon Won can be found on the backoffice homepage.
WEEFNC STAKING PROCESS;
1 Lottery Coupon is earned on Weegold and Weecoins 6 months (180 days) Locked $500 Staking on Weefnc. Likewise, the number of Coupons to be earned in transactions of $500 dollars and its multiples will increase exponentially. Coupon Details Earned are available in your Weefnc account.

MASTERNODE OPERATIONS;
In the new masternode transaction to be made between the dates specified in Weecoins masternode transactions, 45 Lottery Coupon will be won. Coupon details are in your masternode account.
OPPORTUNITY
SPECIAL FOR JULY, THE DRAWING COUPONS TO BE EARNED IN EVERY SYSTEM WILL BE GIVEN IN 2 TIMES...
You can get unlimited coupon rights for every transaction you make until 30 December.
THE DRAWING WILL BE HELD LIVE ON 31 DECEMBER, AND THE WINNERS AND BACKUP WINNERS WILL BE DEFINED.